Providing an Umbrella Solution to Better Life Outcomes for Unsheltered Youth
After8toEducate is the collective impact backbone organization leading collaborative partners in supporting unsheltered youth at the Fannie C. Harris Youth Center. After8 is working in collaboration with: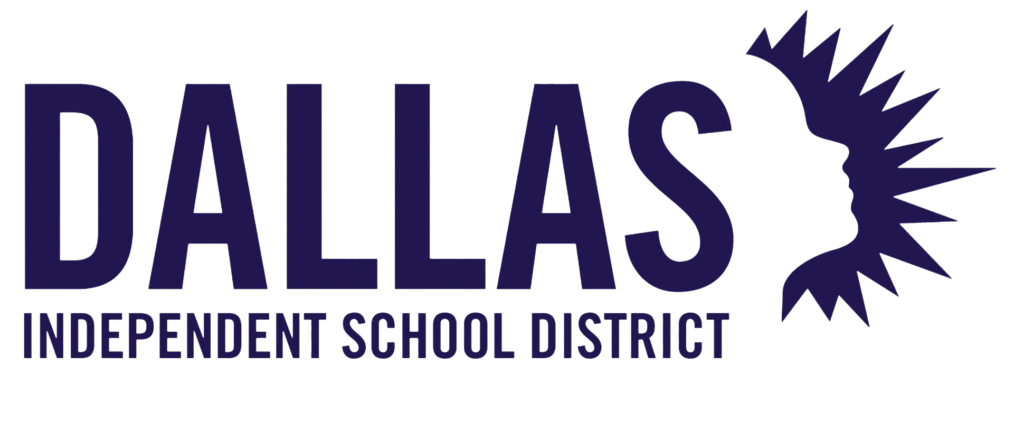 Dallas Independent School District (DISD) is the second largest urban school district in Texas with 230 schools and serving approximately 160,000 students. After8toEducate is working in partnership with DISD to use the Fannie C. Harris Youth Center.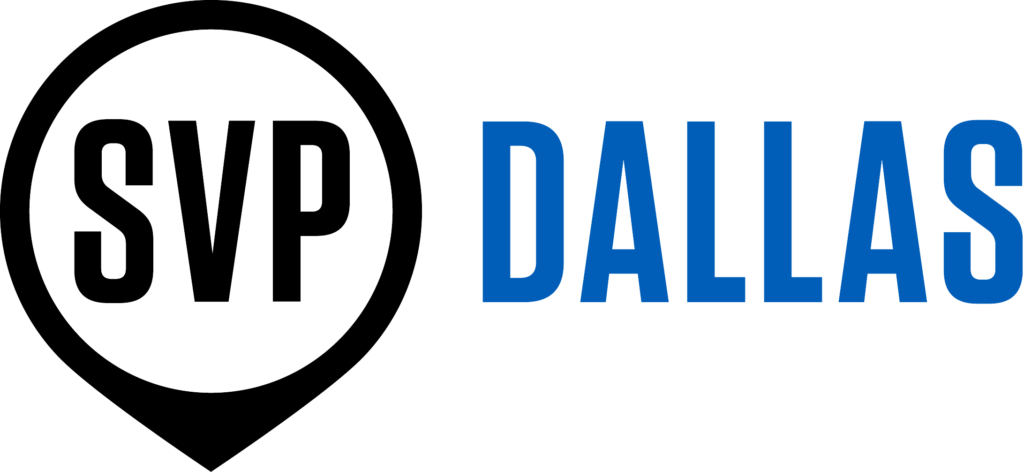 Social Venture Partners Dallas (SVP Dallas) is a community of engaged philanthropists committed to strengthening the city through collective application of resources and expertise. For more than 20 years, SVP Dallas has been using a cross-sector approach to support social impact organizations through capacity building projects and equipping its partners to tackle the greatest social challenges. SVP Dallas works in partnership with After8toEducate to manage the collaboration of community partners and to oversee the ongoing evaluation of After8toEducate service providers to ensure program effectiveness.
Get Involved