Founder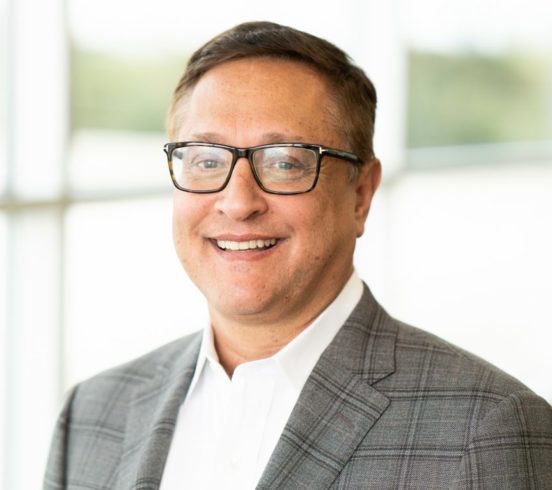 Jorge Baldor was born in Havana, Cuba and lives in Dallas, Texas. He is a graduate from Southern Methodist University (SMU) with a BA in History ('93).
In 2015, he was a founder of The Latino Center for Leadership Development. He most recently founded Mercado369 in the heart of Oak Cliff, a community art center and cafe reflecting the rich culture and history of Latin America from Mexico to Argentina. Jorge founded After8toEducate in 2017.
He chairs the business development committee on Dallas Housing Authority's Board of Commissioners and is the incoming Chair of World Affairs Council of Dallas-Ft. Worth. He is active on the SMU Dedman Executive Board and SMU Meadows School of the Arts Executive Board. Jorge's other board service includes Social Venture Partners Dallas, Parkland Foundation Board, Goals for Dallas 2030, and Oak Cliff Chamber of Commerce.
Jorge has received numerous awards and recognitions, including a feature as Dallas' New Latino Leaders by D Magazine. In 2016 he was named by D CEO Magazine as Outstanding Latino Advocate and in 2018, he was nominated by the Dallas Morning News as Texan of the Year. He was most recently awarded the OHTLI Award by the Mexican government, which is the highest recognition given by the government to an individual living outside of Mexico for elevating Mexican culture abroad.
---
Board of Directors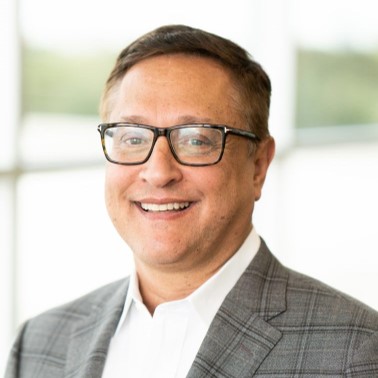 Board & Governance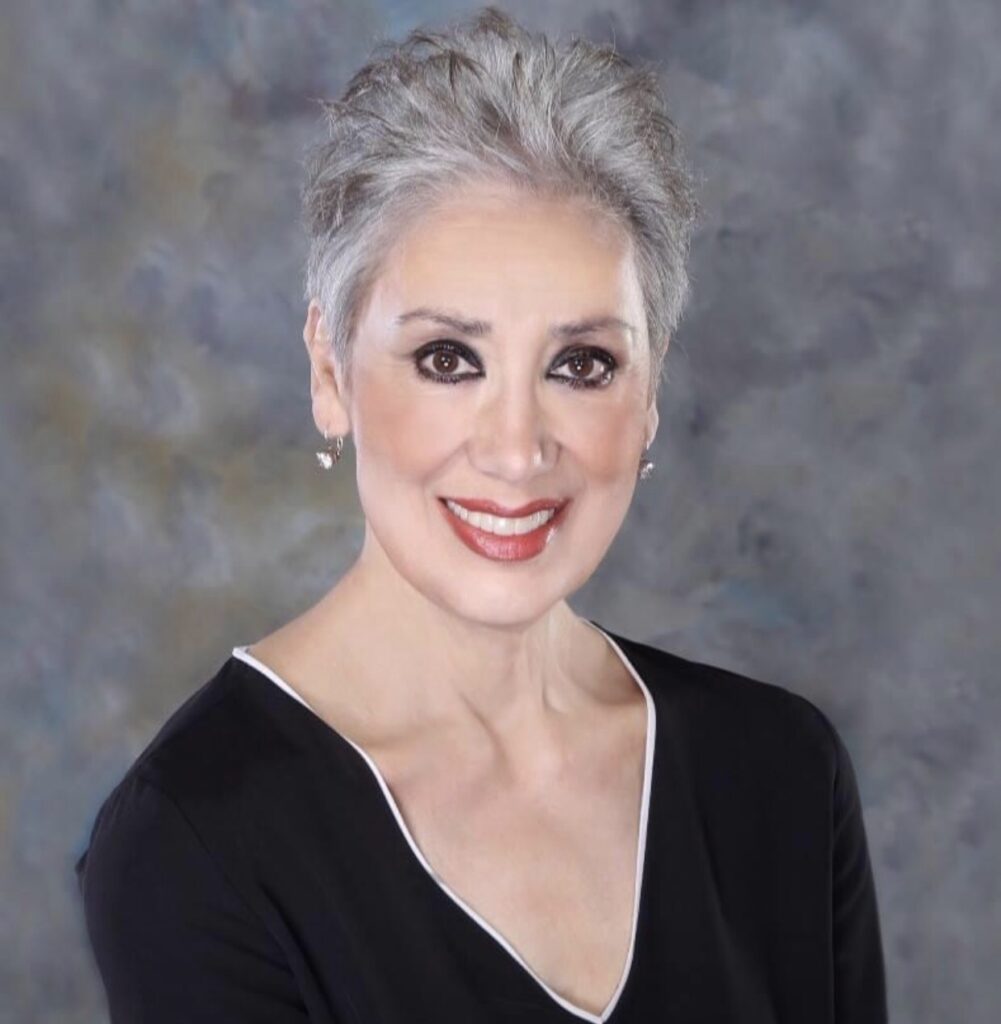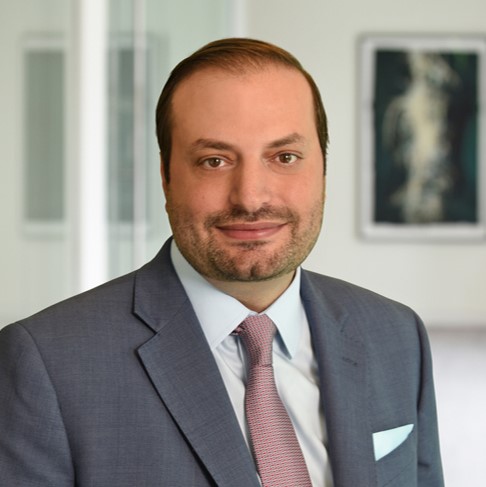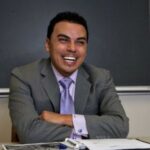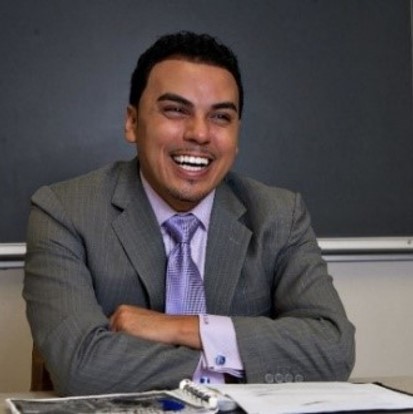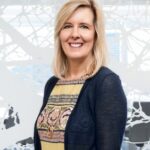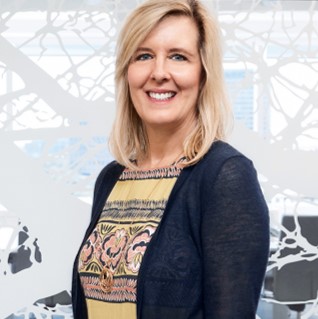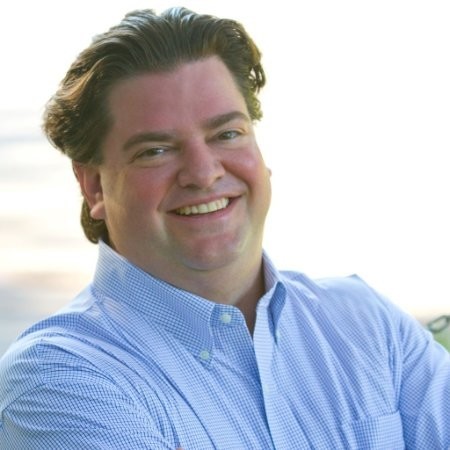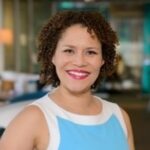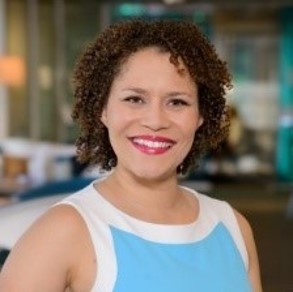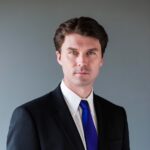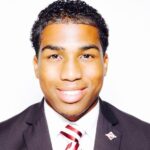 Click Here for Biographical Information
---
Steering Committee
The After8toEducate Steering Committee is made up of 40 cross-sector community leaders who provided input on the implementation of program services, building renovation and other core project components. The inaugural meeting took place in April 2018; the Committee met for 6 months and will be advising After8toEducate as needed. Please click the button below to see a full list of the Steering Committee:
See Steering Committee Members
---
Team